Who are we? 💛
We are a team on a mission to inspire, enable, and reward peak business performance. One of the major growth drivers for a company is to build a strong Sales Performance Management & Compensation plan tied to the company objectives. Despite that, few companies are agile in this domain and know how to improve the company's growth efficiently.
Amalia is a SaaS platform that helps companies simplify compensation management, empower salespeople and drive top-line growth. 🦄
We are supported by Business Angels and top-tier international VCs. We have 30+ customers, mostly scaleups (Swile, The Fork, Mirakl, CurrencyCloud, Openclassrooms, iBanfirst...) and large Enterprise.
Join the Amalia journey 🚀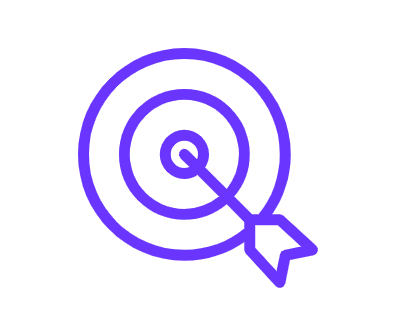 AMBITION
Motivated by this adventure, we put our heart into it to do our best every day and see the project a little more every day. Everyone has an important place in this evolution, you will really feel that your contribution and your commitment are useful.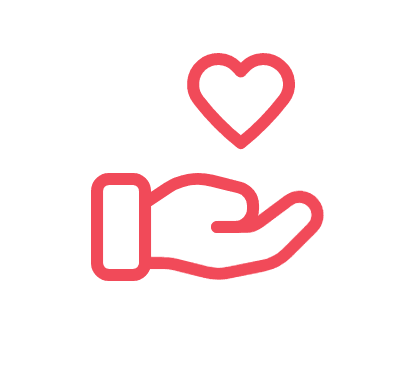 CARE
Amalia wants its team to be comfortable, in a healthy work environment and promotes benevolence, understanding, communication and trust.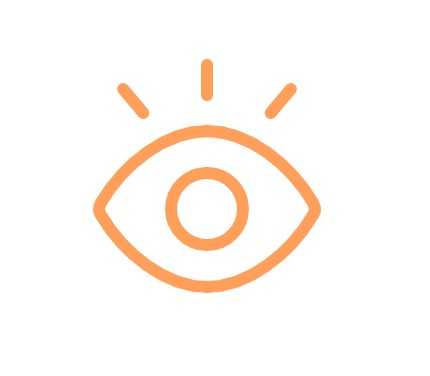 TRANSPARENCY
We are completely transparent and honest, everyone participates in the development of the company. All subjects are always exposed to the light of day, we are committed to sharing everything with each other to grow together.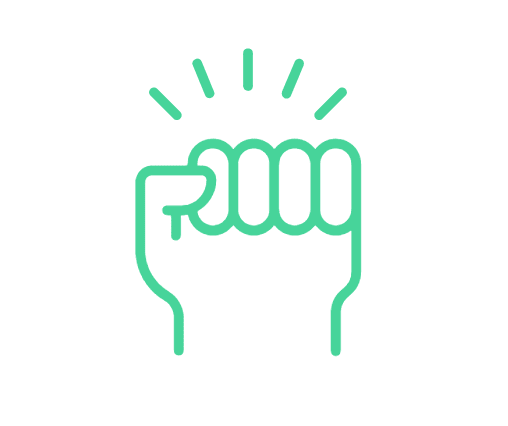 AUTONOMY
Working remotely also means that we have to trust each other. This way of working allows everyone to benefit from it, to manage their work and their time as they see fit, while respecting mutual objectives.
Advantages as an Amalia team member 🔥
📄 Contracts in daily rate and Async culture
🖥 Material budget for your set up at home
🧑🏻‍💻 Working Computer (We let you choose the brand and model)
🧑‍🤝‍🧑 Team buildings / Hackatons
🛩 Trips upon reaching key milestones
😷 Medical insurance (Alan)
🚗 100% transportation support
What to expect from an interview at Amalia 🧑‍💼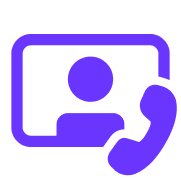 FIRST STEP
30 min call with one member of the team.

SECOND STEP
Technical test + fit interview.

THIRD STEP
Call with one of our board members.
It won't take more than 2 weeks between your application and the final response + you will always get feedback, no matter what the decision will be.
We're also part of the "Future 40" Program at Station F.
Maxime Grandjean, CEO - November 2021
Zoom on

our last Team Building 🚌
We spent two days together at the Chateau d'Amécourt, in Normandy. Talks about the future of the company; our common and individual goals. But also cycling, outdoor games, good meals, billiards, table football, board games and a good atmosphere!