Join us ✨
We are looking for talented and passionate individuals to come write with us Amalia's future!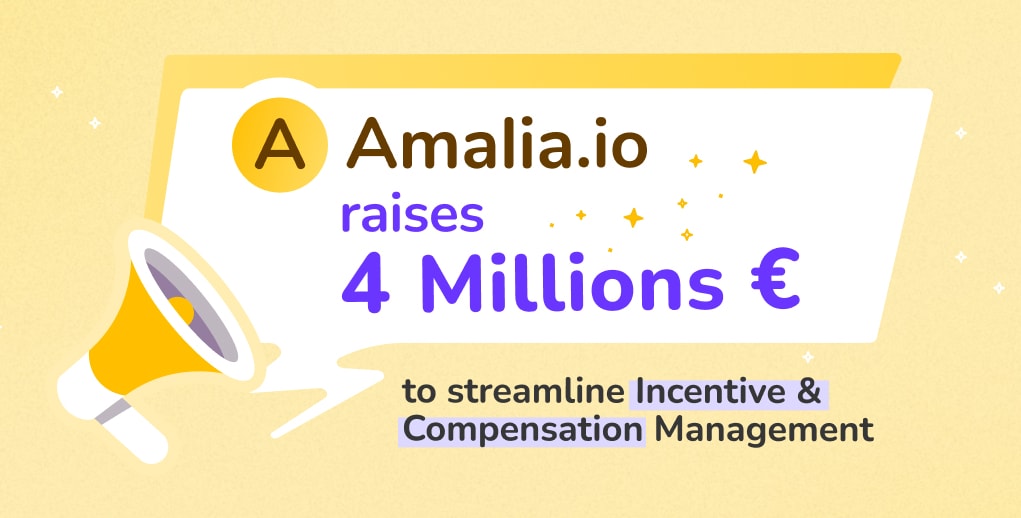 What is Amalia?
Our co-founder and CEO, Maxime Grandjean, explains our business to you in this short video.
We are supported by Business Angels and top-tier international VCs. 30+ customers trust us with their sales performance management.
We are part of the "Future 40" Program at Station F and in the BEST 20 EUROPEAN STARTUPS IN 2022 of SaaStock 🚀
🎯 Ambition
Motivated by this adventure, we put our heart into it to do our best every day and see the project a little more every day. Everyone has an important place in this evolution, you will really feel that your contribution and your commitment are useful.
💪 Autonomy
Working remotely also means that we have to trust each other. This way of working allows everyone to benefit from it, to manage their work and their time as they see fit, while respecting mutual objectives.
💛 Care
Amalia wants its team to be comfortable, in a healthy work environment and promotes benevolence, understanding, communication and trust.
💬 Transparency
We are completely transparent and honest, everyone participates in the development of the company. All subjects are always exposed to the light of day, we are committed to sharing everything with each other to grow together.
Sylvain, Team Lead Software Engineer "We are pushing to build the best software possible, using recent tooling and a cloud native infrastructure. It's a real playground: we have the opportunity to test and use state-of-art technologies in production, such as Nx or Google Cloud Run."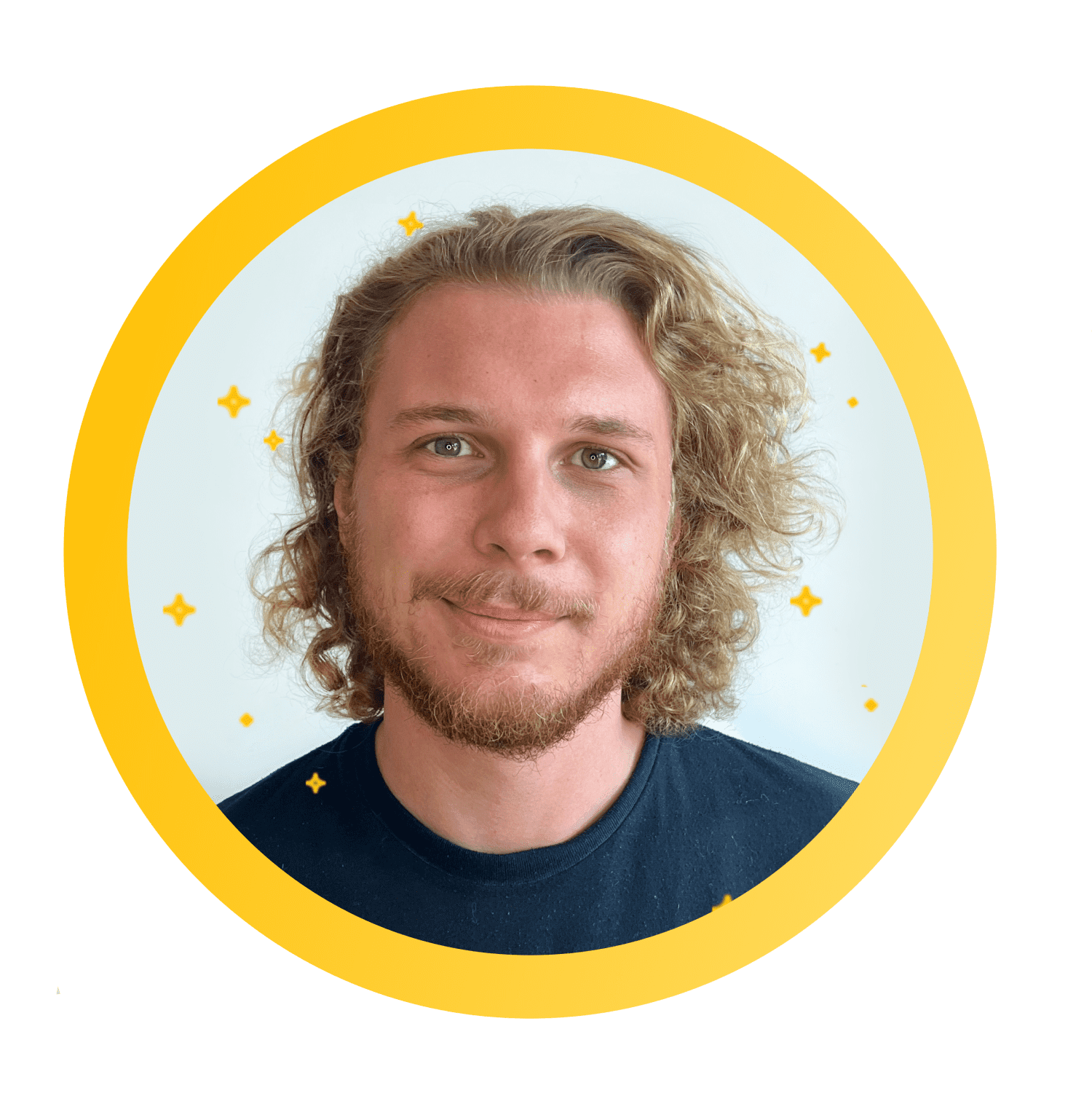 Raï, Customer Success Manager
"As a CSM at Amalia I spent most of my time meeting clients from all over the world and building great relationships with them. Sometimes it even ends with a boardgames session! I love the fact that we have fun while doing our job!"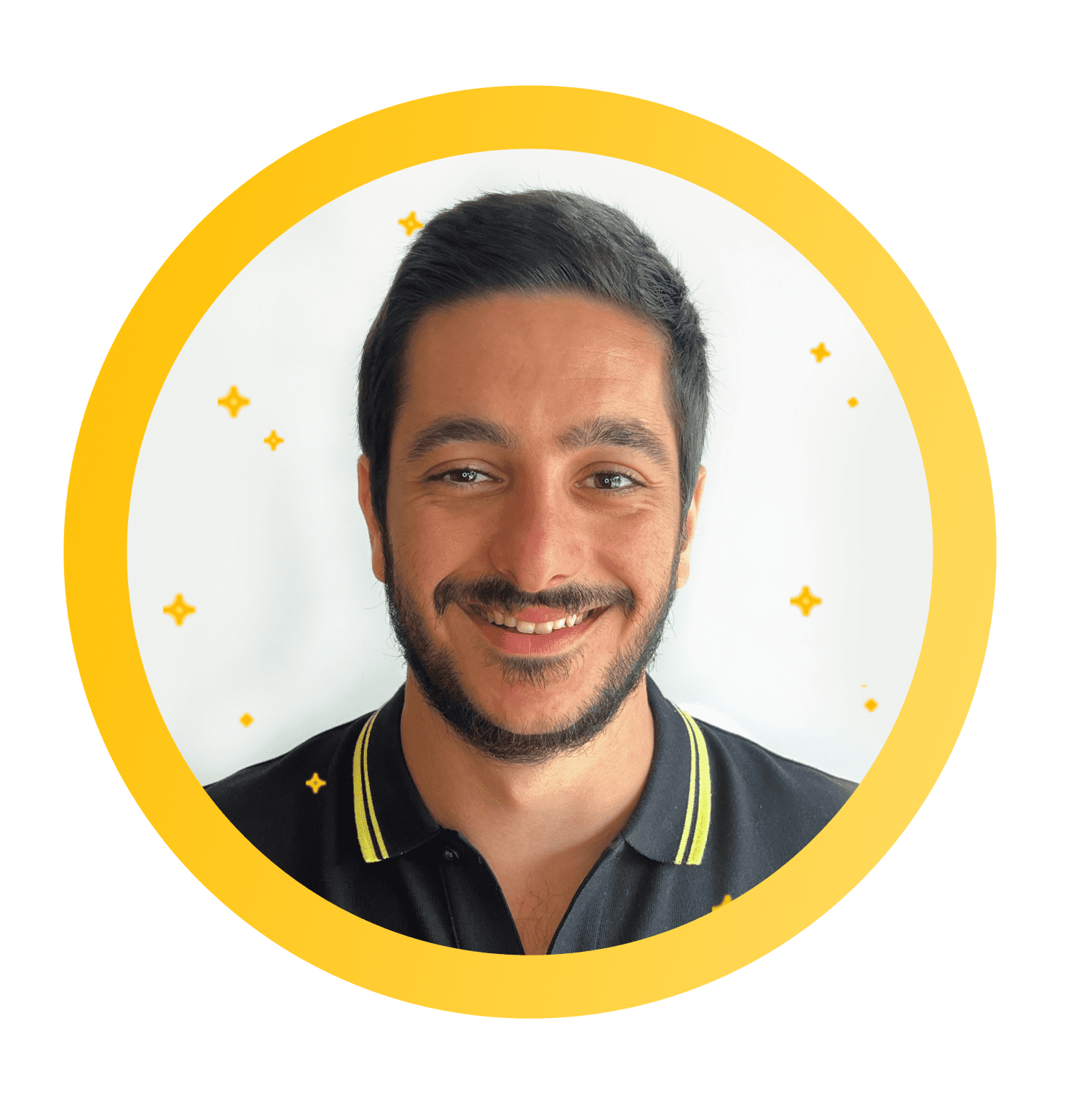 Stock options
At Amalia, every contributor owns company equity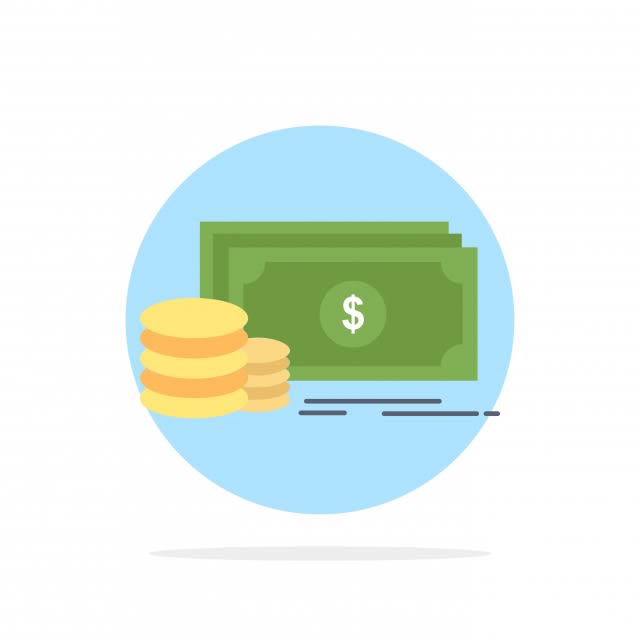 Annual variable
Based on company & individual objectives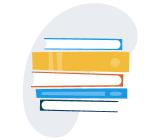 Training budget
Up to 1000€ per year for your growth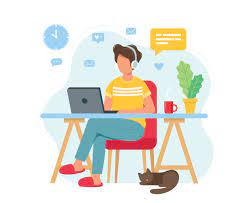 Setup budget
Working computer + material for remote work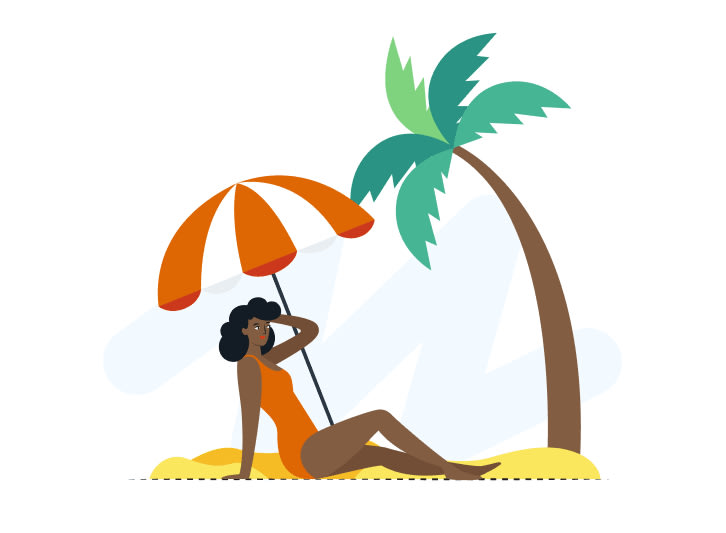 Remote friendly
We have a current rhythm of 80% remote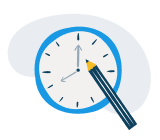 Flexible hours
Contracts in daily rate and async culture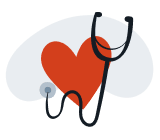 Transport
50% Transportation support
How we hire
It won't take more than 2 weeks between your application and the final response + you will always get feedback, no matter what the decision will be.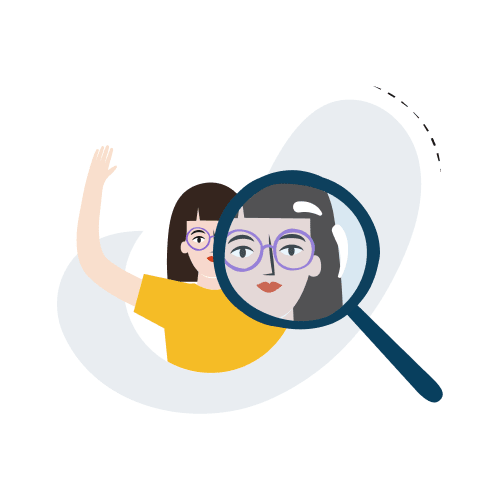 Getting to know you
Let our recruiter learn about you and your story to check a potential fit to Amalia.This is also a chance for you to ask first questions about the role and company.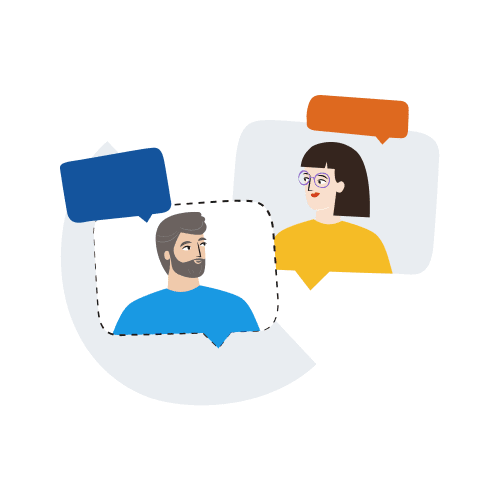 Manager's interview
In this meeting, the manager takes a deeper dive into your experience and what you could bring to the team. You can expect a case study afterwards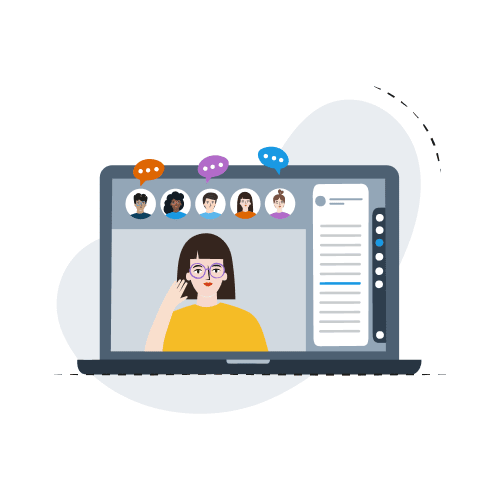 Board meeting
You made it to the very last stage! Here you will have a final call with one of our board members.